SOLVED - Lenovo Thinkpad T460s black screen - burned Fuse on mainboard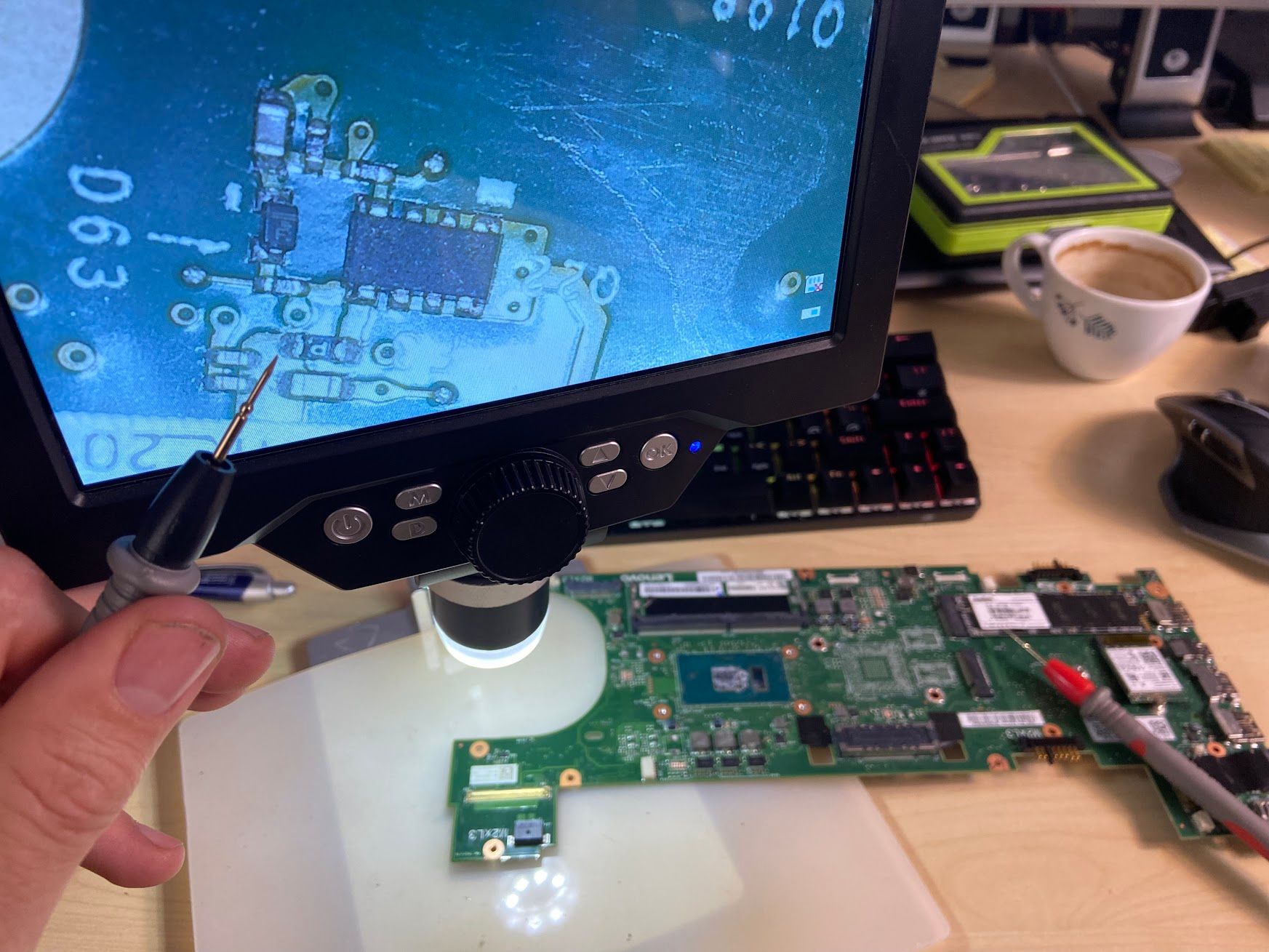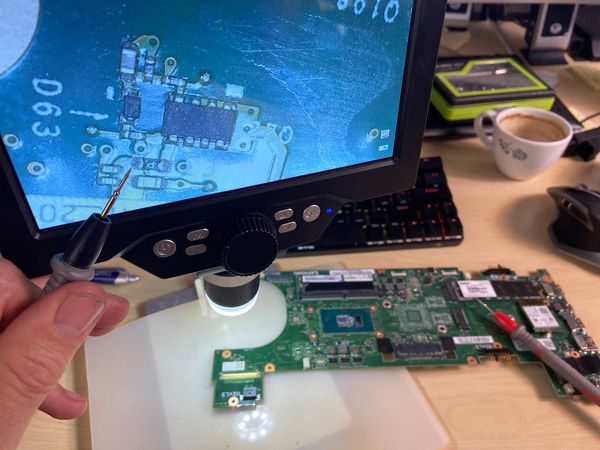 I have Lenovo T460s with Intel i7 6600u and wQHD LCD 2560x1440. There is some short on mainboard and LCD will not turn on. External HDMI monitor works. I tried repair service and they did not fix it.
After 2years I found this repair video, so I disassembled my notebook and checked all fuses on mainboard with probe and microscope.
SOLUTION
I found broken fuse F3 near 60pin flex cable on mainboard. I disassembled old Acer notebook, where I found this small 1x0.5mm fuse and resolder it to my Lenovo T460s notebook.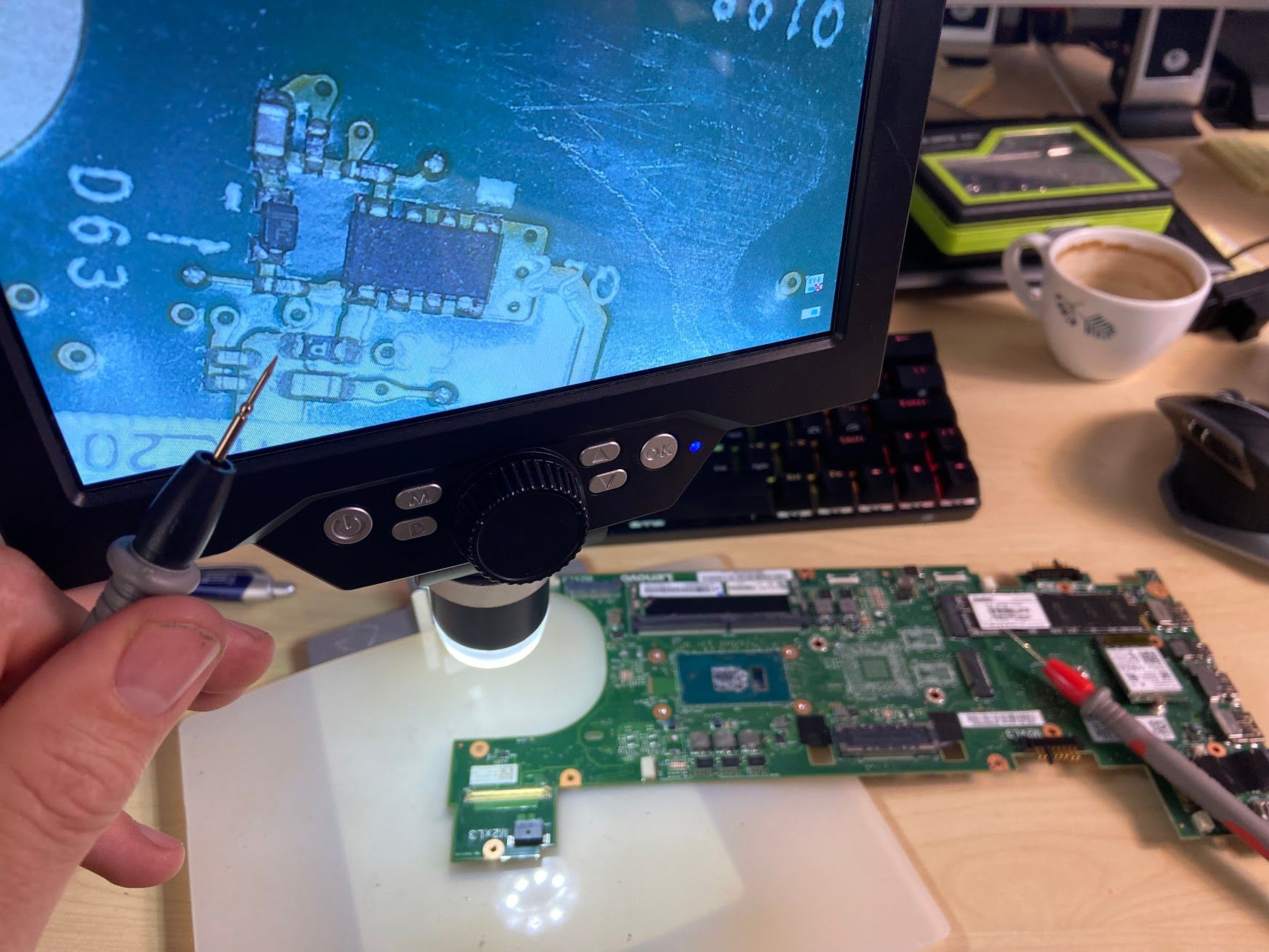 It has been surgical work! I lost 2 times this tinny little Fuse. But finally I got it!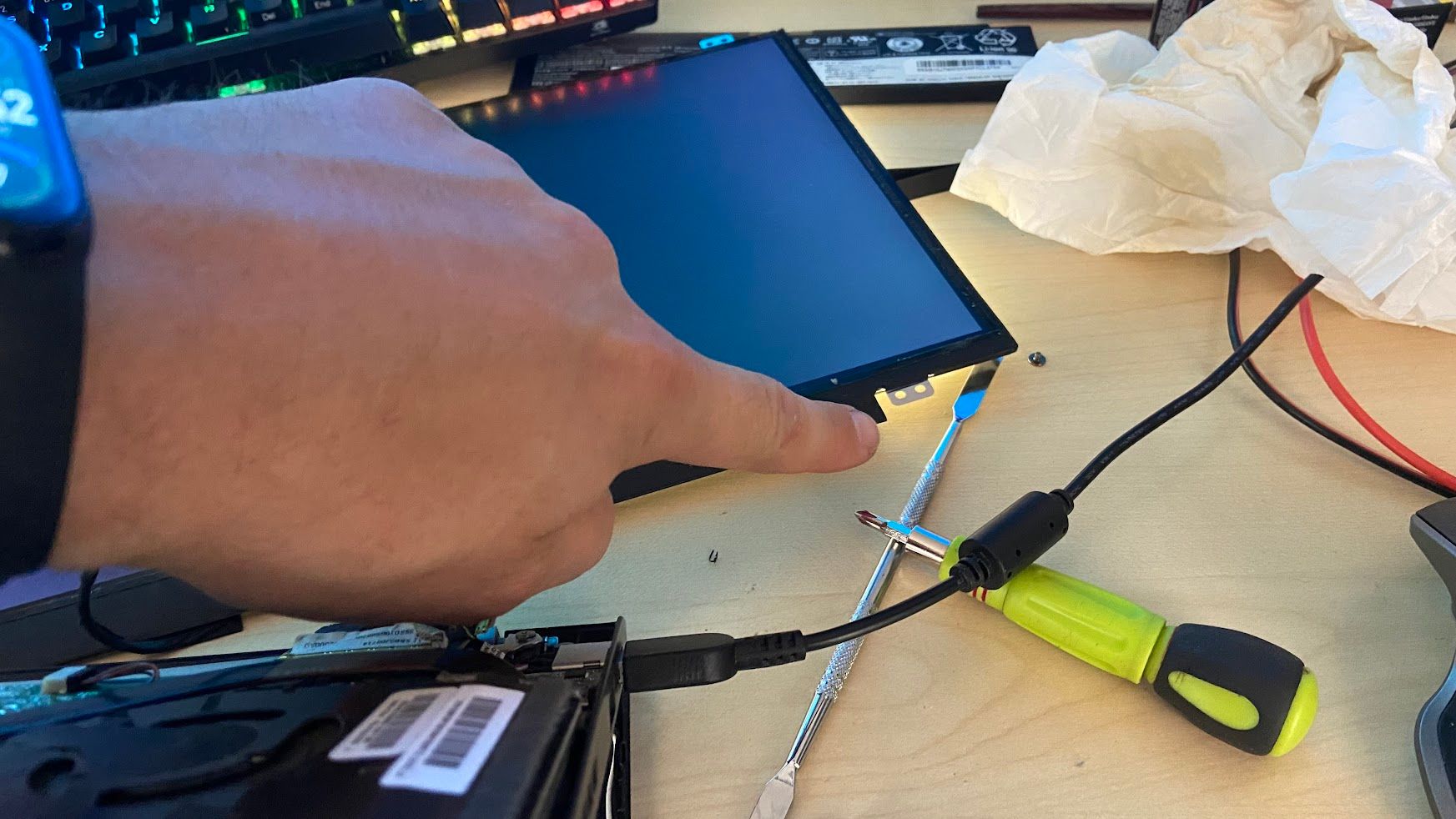 HOW TO TEST?
I have another Lenovo, but is T470s next generation with USB-C. I hoped, that LCD could be swapped between those two notebooks (but it has only full HD resolution 1980x1020). So I disconnected 60pin LCD Flex cable from T470s and connected it to repaired T460s and powered it on.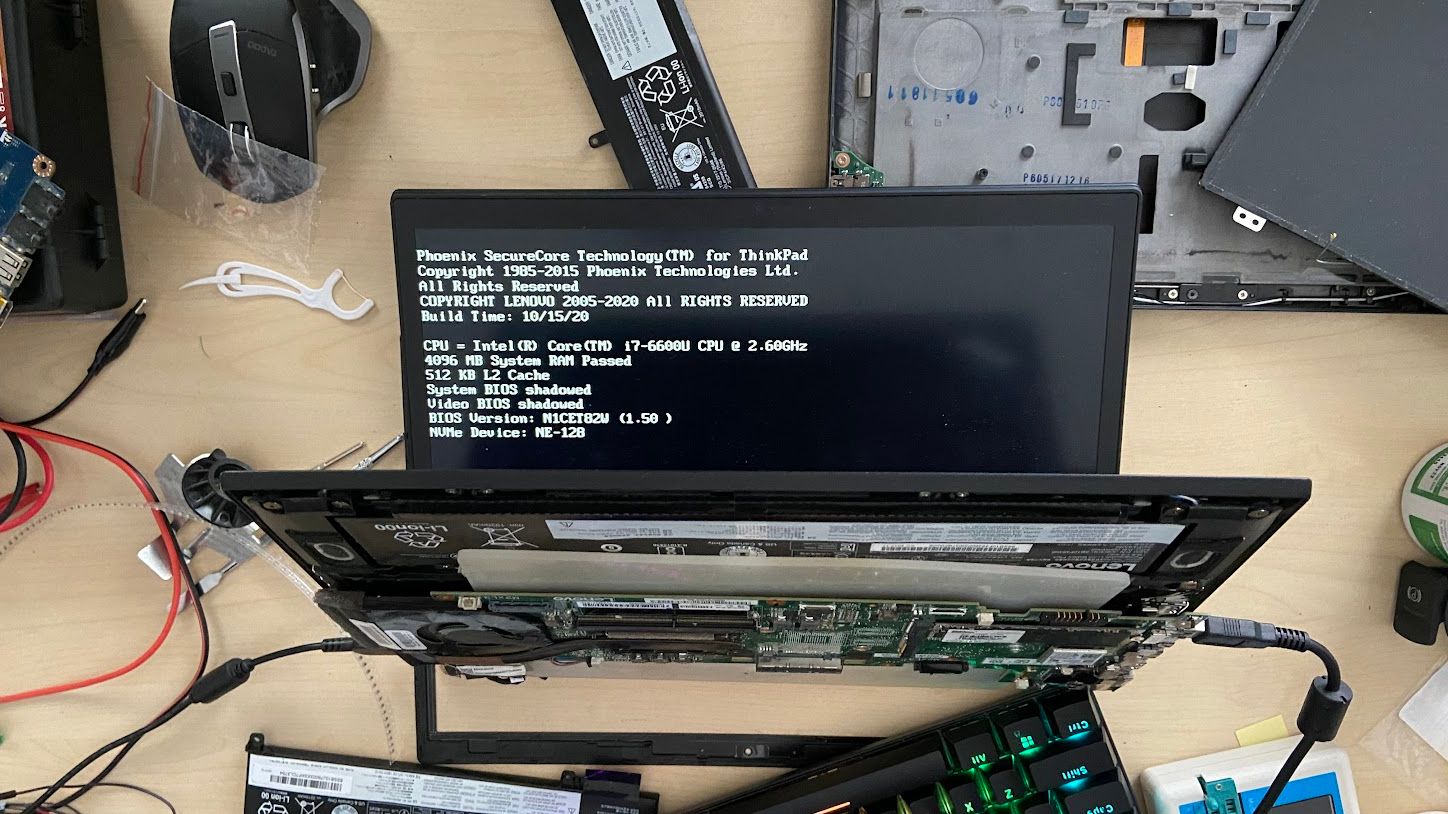 And voila! It works!@@@@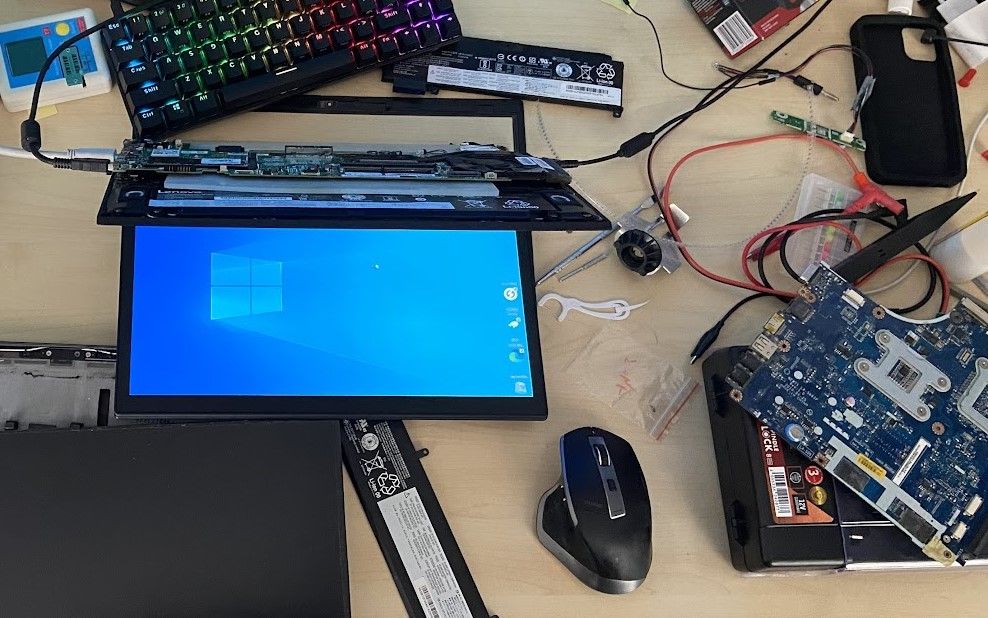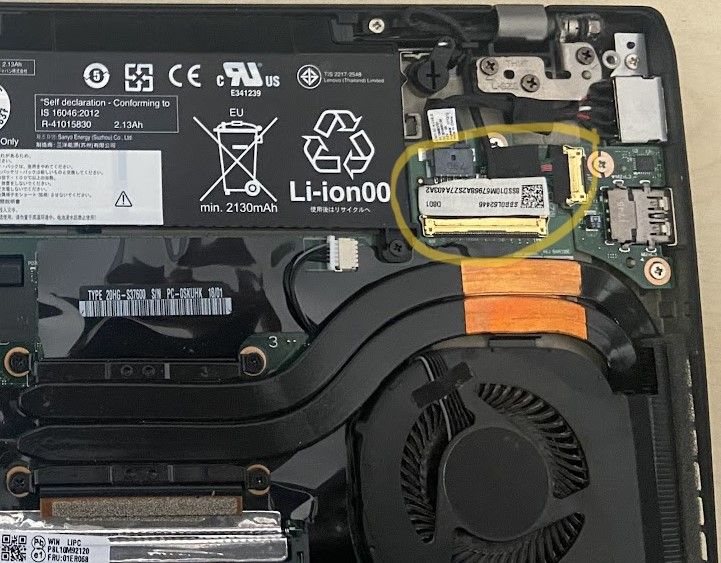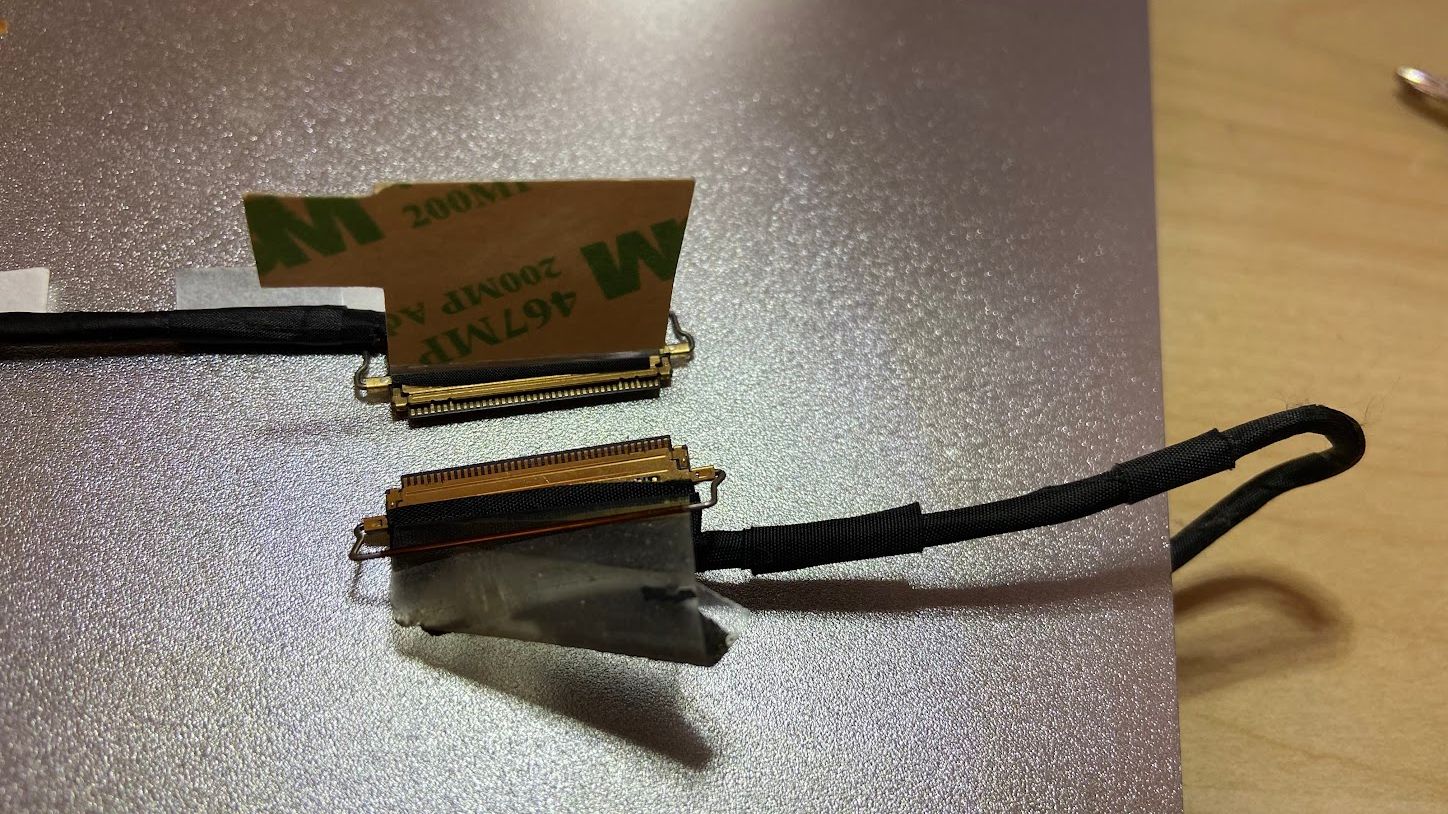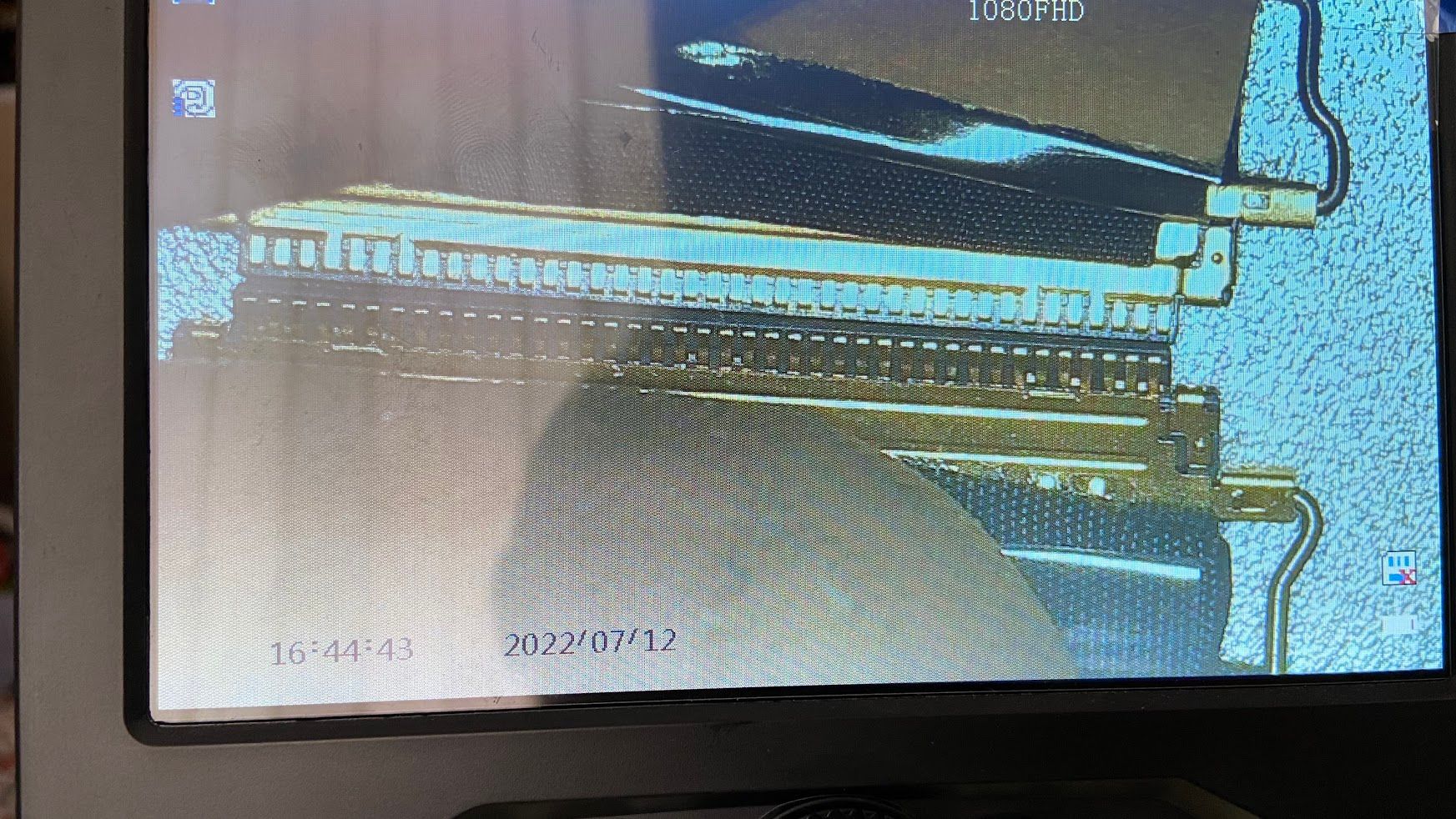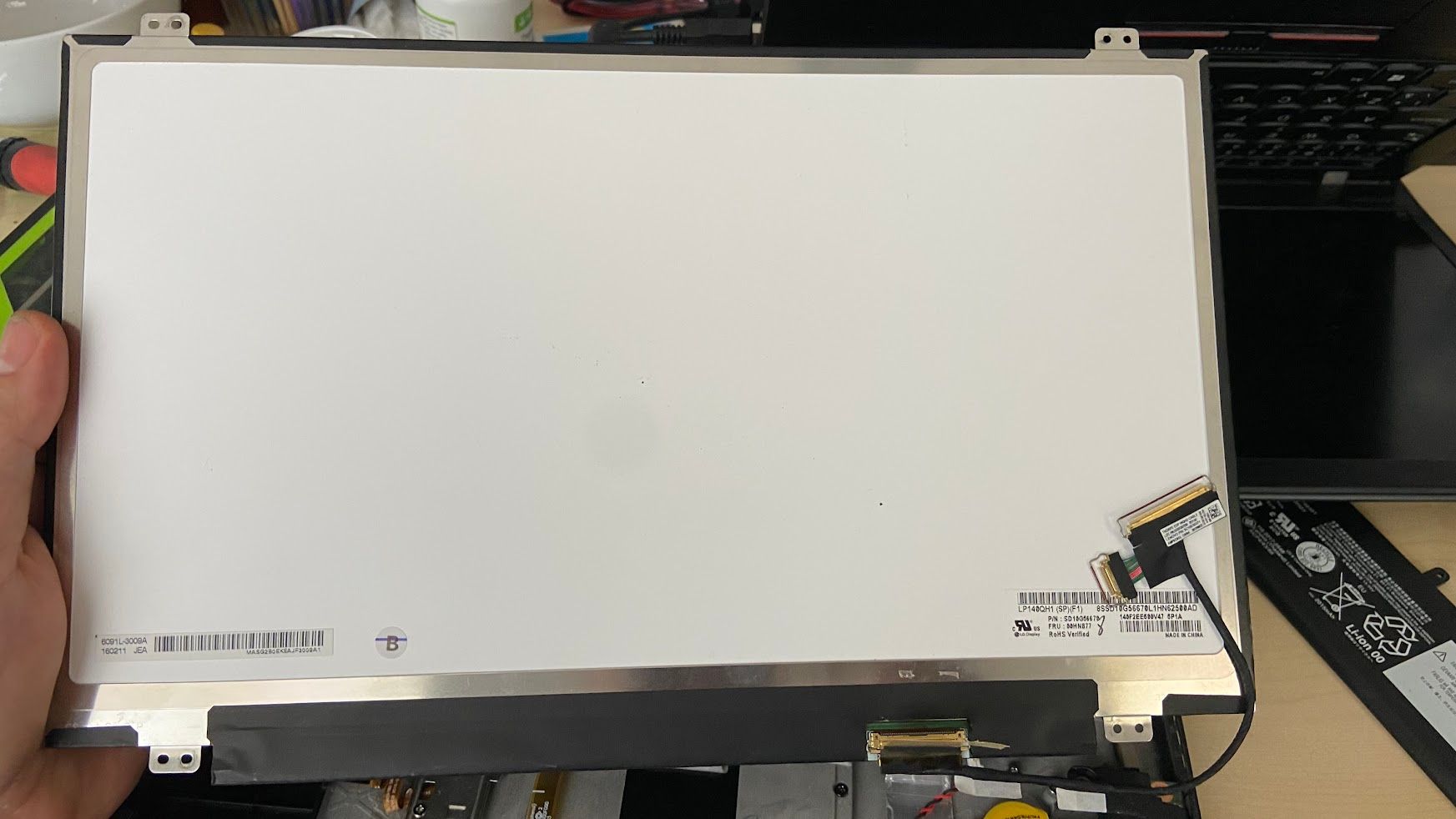 Replacement LCDs
wQHD - 00HN877 - 40 PIN flex (Lenovo ThinkPad T460S T460P 14.0", ThinkPad X1 Carbon 4th Gen 14.0")
00HN877
00HN878
00NY406 - Panasonic
FHD - 01EN101 (N140FHM-N46 / LP140WF6(SP)(B7) / LP140WF6(SP)(B4) - T470s) - 30 PIN flex (T460 T460s T460P 14.0")
00NY447
00NY422
00NY673
01EN101
From T470s
https://www.thinkparts.com/products/new-original-lenovo-thinkpad-t470-t470s-t470p-fhd-lcd-screen-ips-non-touch-01en101